SALES - SERVICE - RENTALS
3220 Western Rd. Flint, Michigan 48506
Call Us (810) 736-1100














Snow Plows & Winches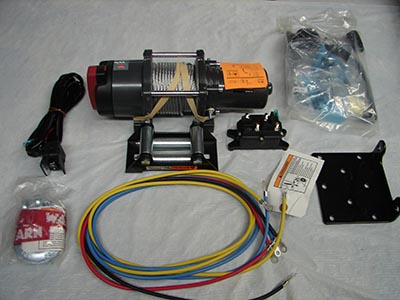 Warn Winch
We stock the warn RT2500 winch kits with our custom made brackets for your cart.We mount our winch under the nose of the cart to keep it out of the weather. The only thing you see is the roller fairlead.
With our brackets and great pictured instructions, your install will be a ....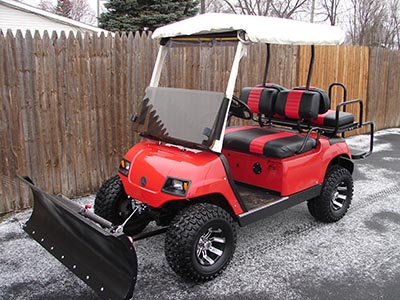 Snow Plow Kits for G16-G22 and 07 to date drive.
We were the first in the industry to develop and install a plow on a golf cart back in the 80's. Since then we have refined and perfected our plow kits. We start with a premium Warn 2500 free spool winch with a roller fairlead and a warn 60in plow. Our ....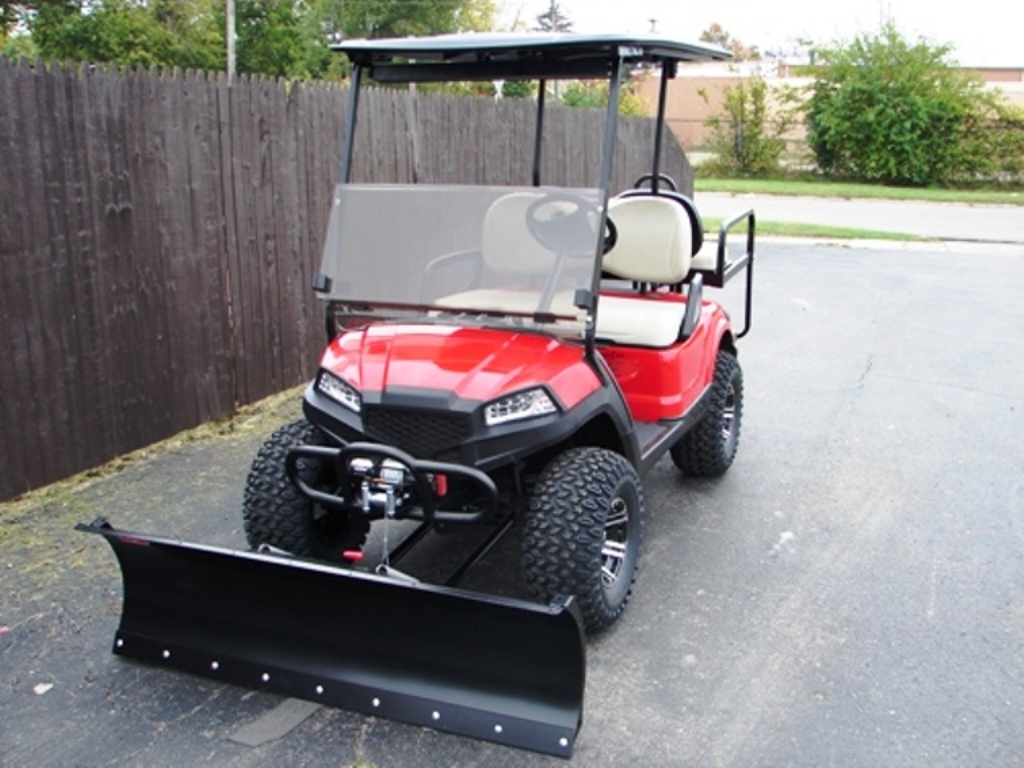 Havoc Cart with snow
Havoc Cart with snow plow ....