SALES - SERVICE - RENTALS
3220 Western Rd. Flint, Michigan 48506
Call Us (810) 736-1100














G-16/G-22 Performance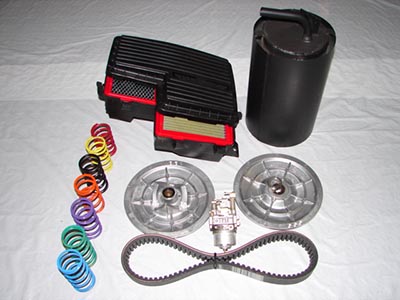 Hot Set Up
Plowman's offers a wide variety of performance upgrades for Yamaha carts. The Hot Set Up is the most popular. We start by over boring and re-jetting your carburetor, modifying your air box, custom designed clutch kit per your application, a Plowman's high flow air cooled exhaust system which maintains stock noise ....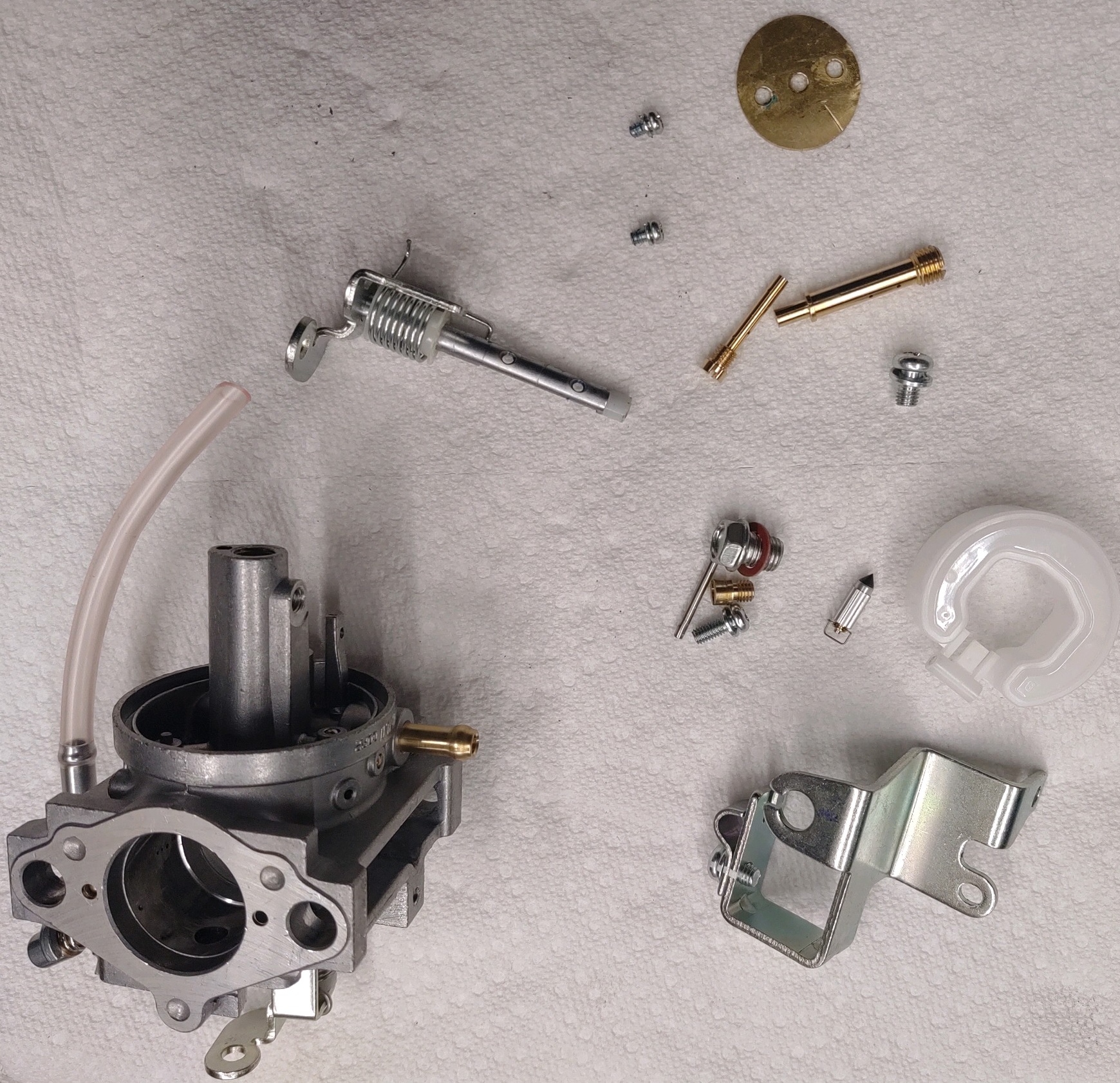 Carburetor Remanufactured
The Mikuni G16 to date carburetor is a great carburetor. Unfortunately, over time the brass seat will erode and not let the needle seat properly. This will cause flooding and very poor performance. We have developed a tool for our mill that will re-cut the seat and fuel hole without altering ....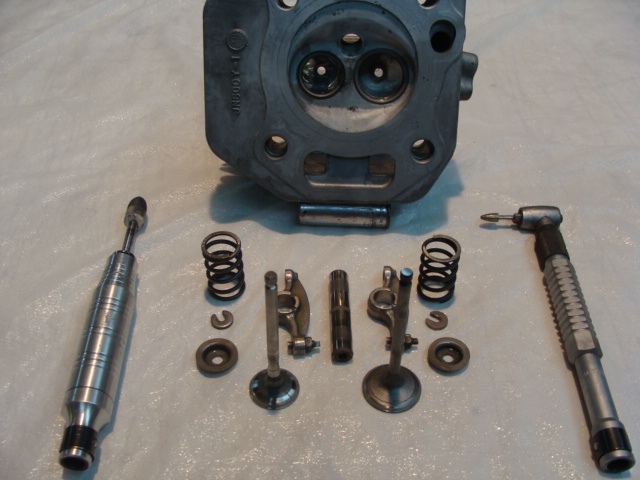 Custom Porting
Plowman's Custom Porting
Custom head porting is a nice addition to any used or fresh motor. Plowman's will remove and reshape swirl intake track on the 301-357 head and apply our custom surface finishes. Next, we will enlarge and reshape the exhaust port and polish to a chrome-like finish. We will ....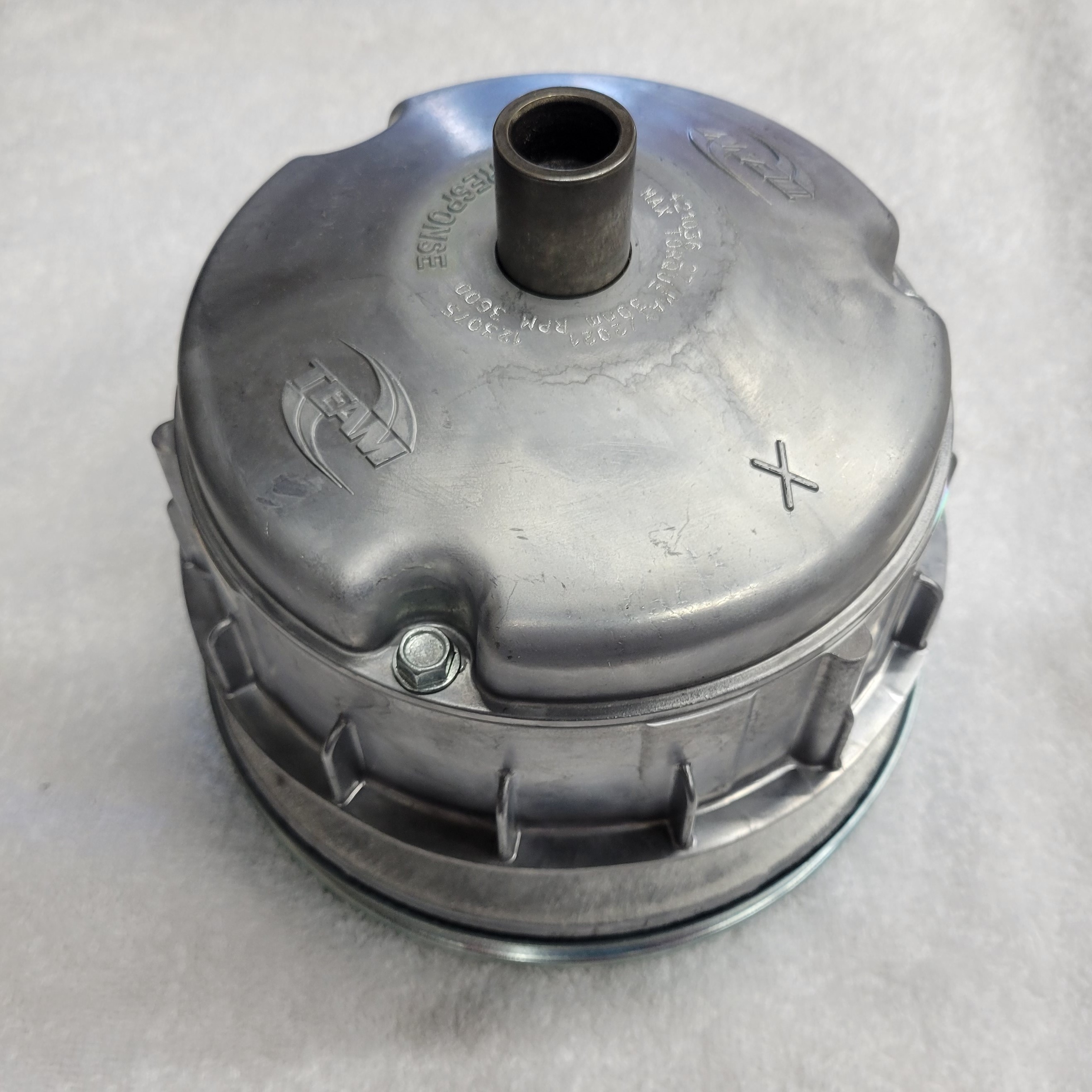 Primary Clutch
Team primary clutch for G16-G22 carts at the best price you can find.we start out using the team housing then install our custom made bushings,weights and spring then balance, you will be impressed how smooth this clutch is, and pulls like a mule. ....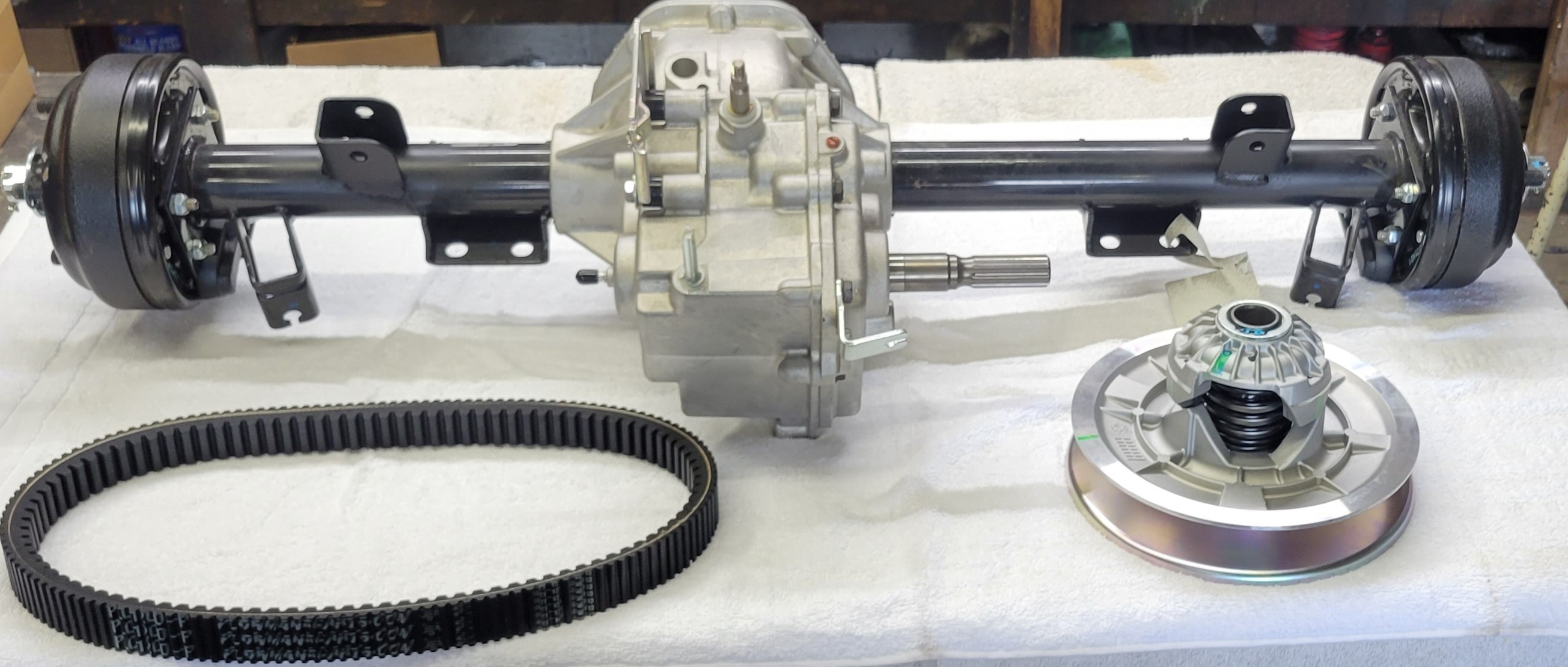 G16 Rear End
Plowman's now has a new rear end that will fit 1996 to 2018 carts that have a Dana rear end. This rear end is more robust than the old Dana. It has a better input shaft and is a direct bolt in replacement. This replacement will come with a new secondary ....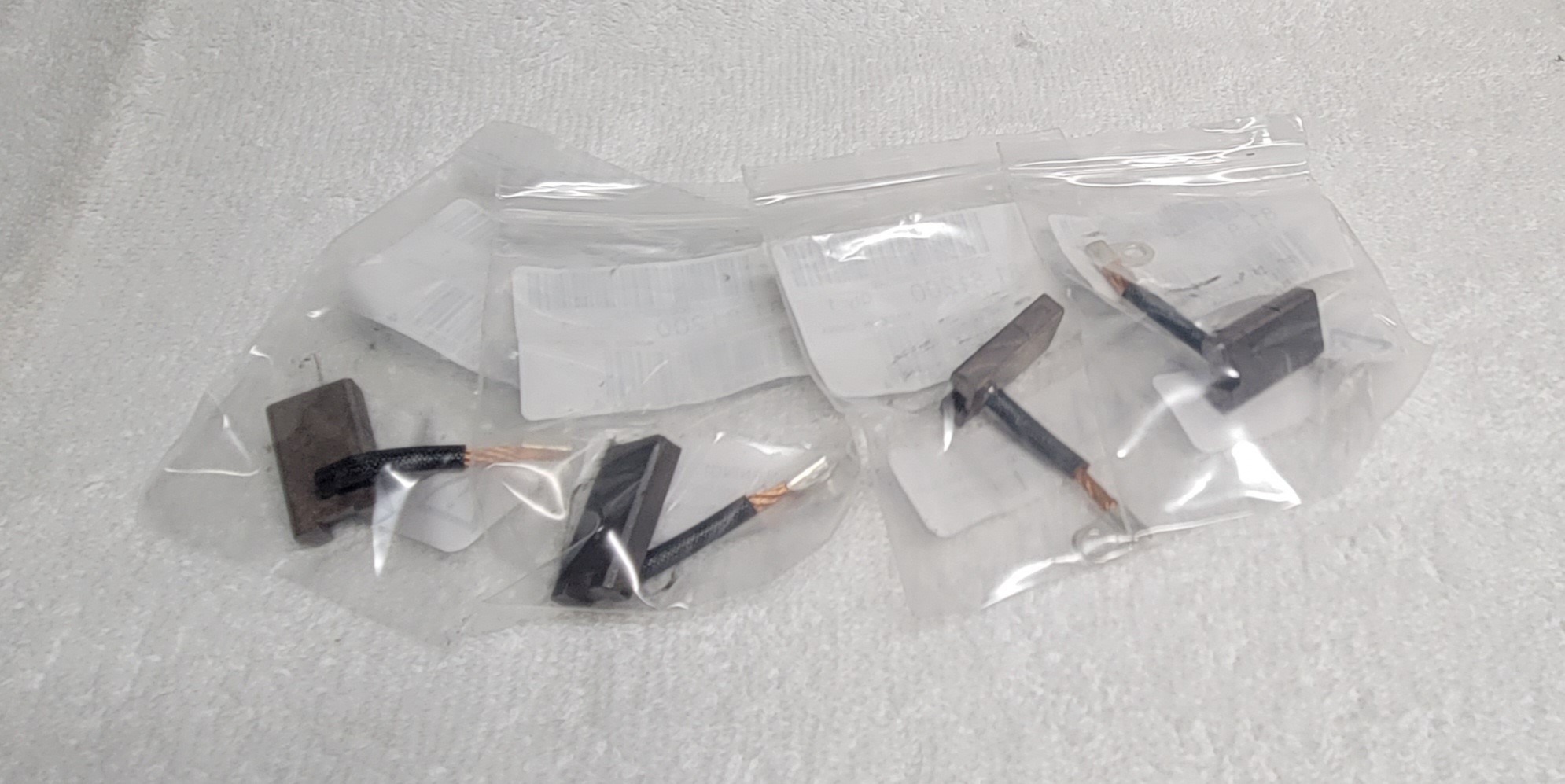 Stater Generator Brush Kit
Does your stater generator need new brushes? We have stater generator brush Kit. ....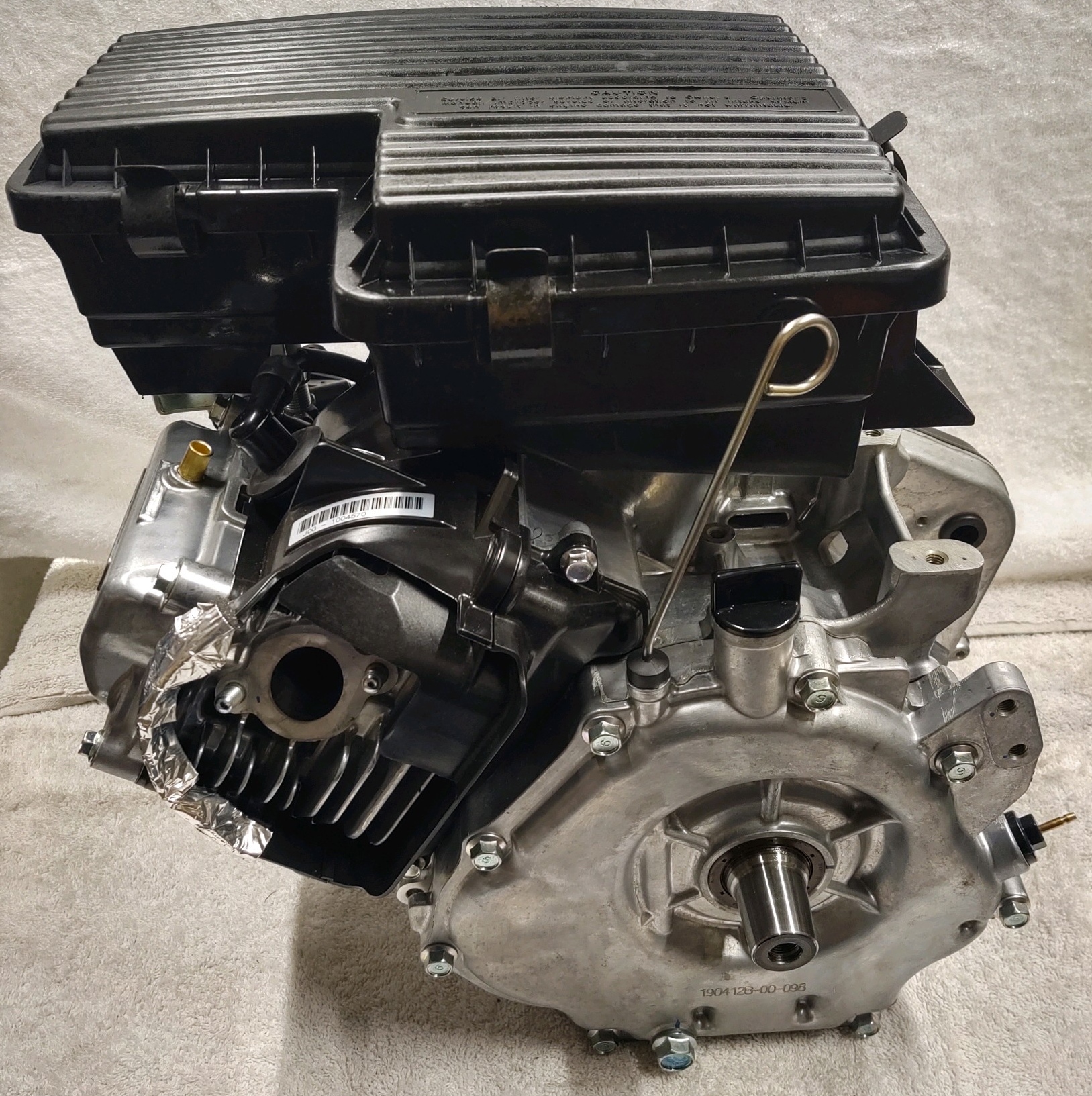 402 Motor
Yamaha has made a new 402 motor for their utility carts in EFI (Electronic Fuel Injected) only. We have modified this motor back to a carburetor version so our customers can add a drop in, plug and play big block for their 96 to date stock or modified cart. Now ....
Clutch Roller Kit
We have manufactured a billet roller kit for the G16-G22 clutches. Our billet roller kit is also heat treated for maximum durability. A must have when re-manufacturing your primary clutch and at the best price you will ever find. ....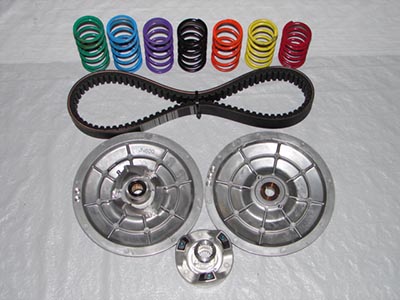 G16 Clutch Kit
Plowman's clutch kits offer the most bang for the buck, whether you have a stock or modified cart. We have designed, engineered and manufactured over 60 different clutch kits for Yamaha carts from the base G1 through our top of the line turbo charged rotary engines. Plowman's clutches are manufactured in ....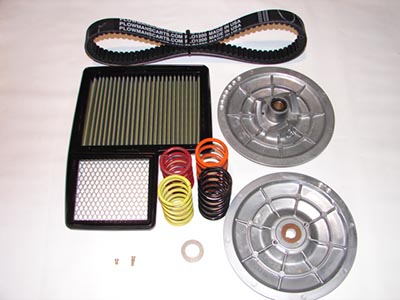 G16-G22 Performance Kit
We have made a performance kit for the G16-G22 carts that are for stock or lifted. When you crank the governor down or lift the cart and run it hard the filter and box cant flow enough air to keep up with the main jet so it ends up in the ....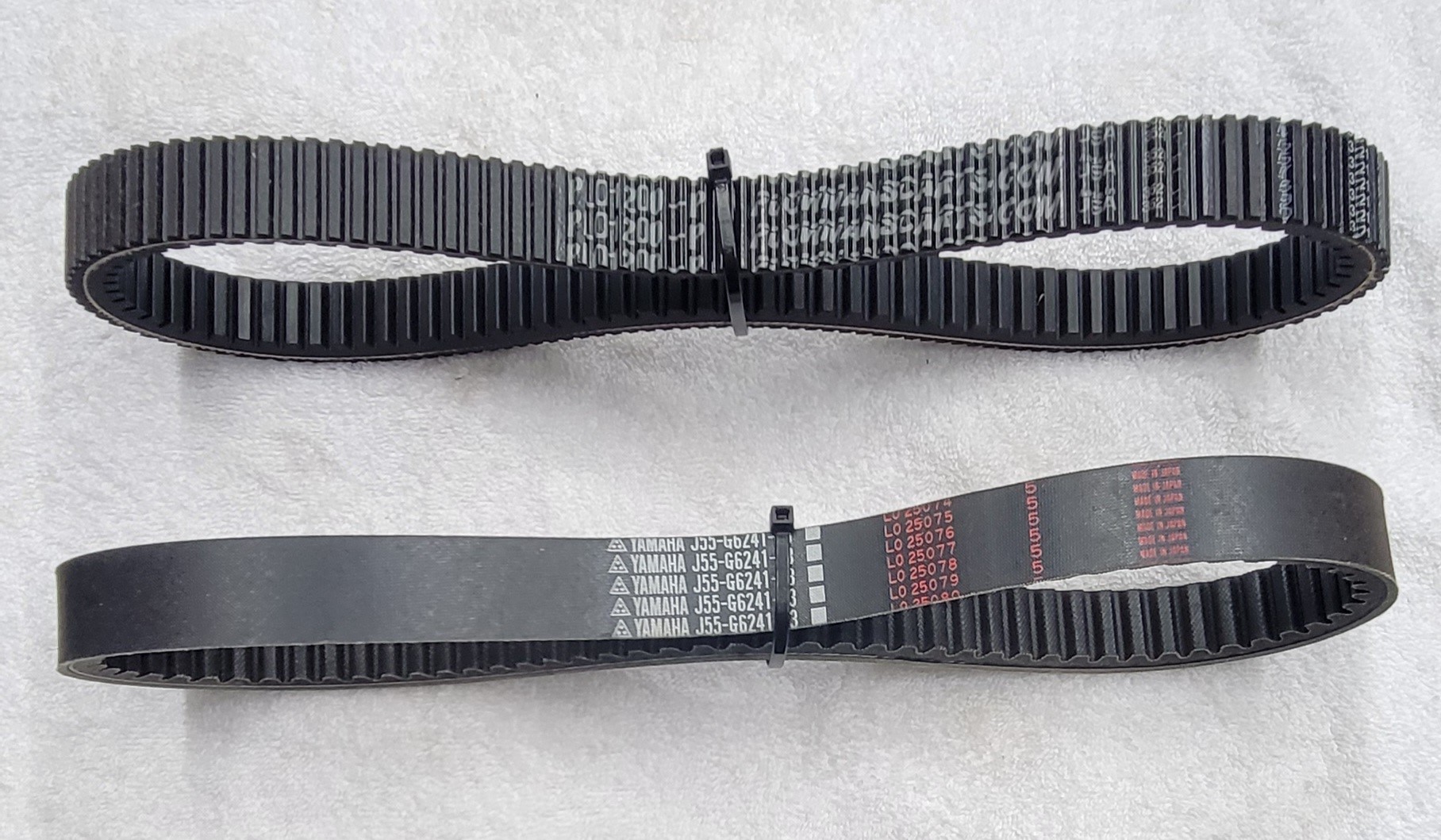 Stock - Performance Belt
G16 BELT REPLACEMENTS
Plowman's has engineered and manufactured a performance belt for the g16-22 carts. Our performance G16 belt length has been adjusted to improve the fit to the clutches and the width has been increased for the ultimate hole shot. Belt construction utilizes Aramid and Kevlar compounds for belt longevity, ....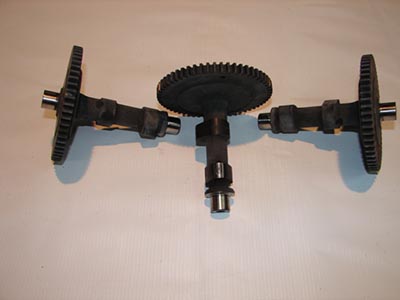 Performance Cams
We have made three new camshafts for the 301-357 motors, with our custom lift and duration specs. They will work in stock carts. They really run good with our hot set up. We have a stock cart with our hot set up and clutching and cam that will GPS 42MPH and ....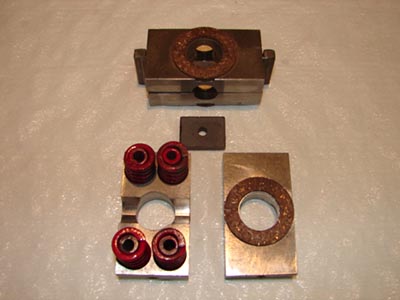 Plowman's Posi
Plowman's Posi unit....Our unit has twice the clutch material as our competition. Plus, our springs are wound opposite from one another to insure no coil bind and max spring pressure. Our unit locks up tight in a straight line and is passive while turning, so it will not tear up ....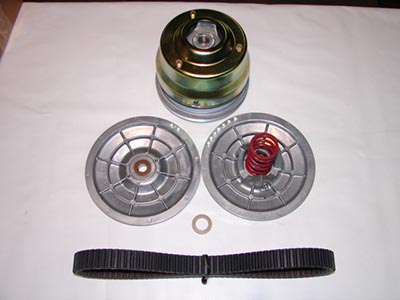 Overdrive Clutches
Plowman's has made a overdrive clutch package for all the Yamaha carts If you're looking for the advantage in speed over your buddy's cart, we can give you 3-5 more MPH with our overdrive clutch package with stock gears. Its just the edge you will need to go by them upstairs. ....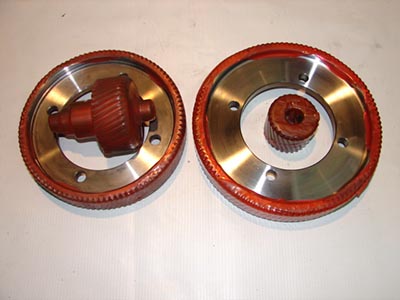 Gear Sets
Is that stock gear ratio in your Yamaha cart keeping you from getting you where you need to go in a timely matter? Are you wishing that you had a little more MPH when you needed it? Now you can get there faster or have more pulling power when you need ....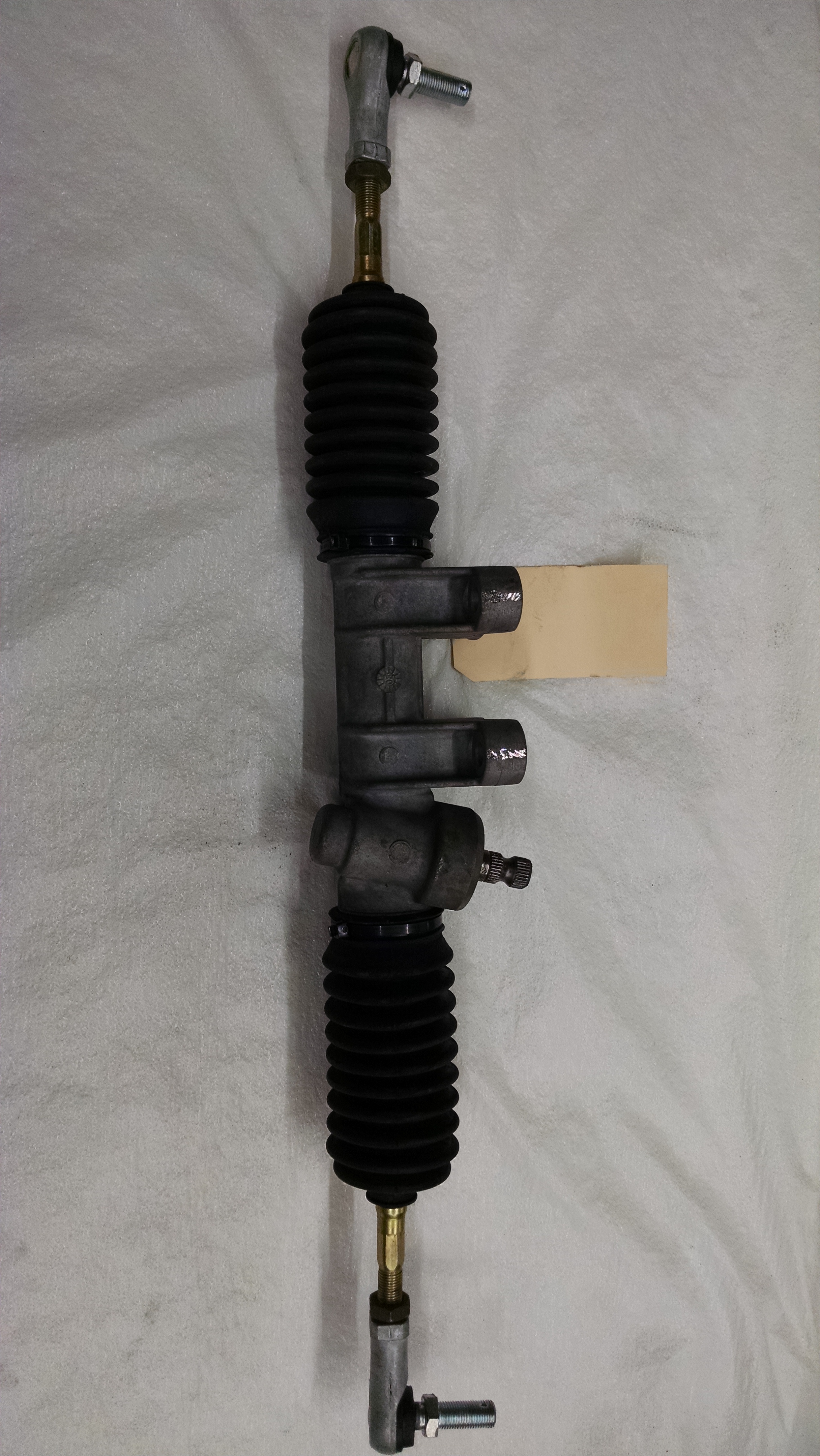 G22 Reman Rack-Pinion
We have reman rack-pinions in stock and ready to ship. Send in your core and we will ship out a reman the same day. ....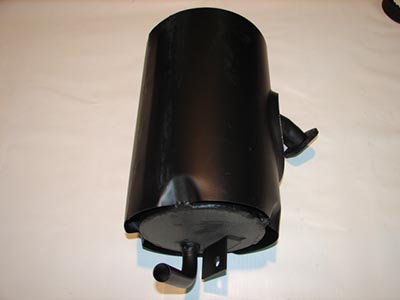 Perfomance Muffler

Our G16-G22 custom air cooled exhaust system utilizes steel baffles in the pipe instead of stuffing. It flows twice as much as a stock pipe, but it is still as quiet as a stock pipe and has a nice ping sound in the pipe. Performance will increase 1 HP. With this ....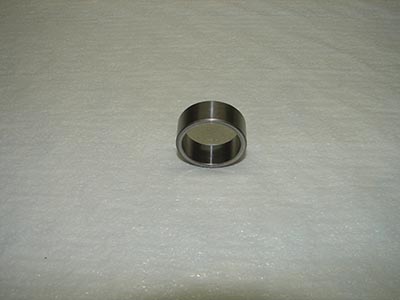 Rack Bushing
Plowman's has made a rack bushing for the G-22 carts. The bushing is not available from Yamaha. Normal wear and tear or if you hit something with the passenger front tire, it will bend the rack and wear out the bushing very fast. With our bushing you can repair the rack ....
NOS Fogger System
Plowman's has engineered a NOS fogger wet system for golf carts. We have tested this system from 5HP to 20HP, this is a complete bolt on kit, including a two and a half pound bottle. We have done all the leg work for you on this kit. We will send all ....