SALES - SERVICE - RENTALS
3220 Western Rd. Flint, Michigan 48506
Call Us (810) 736-1100














Machine Shop Services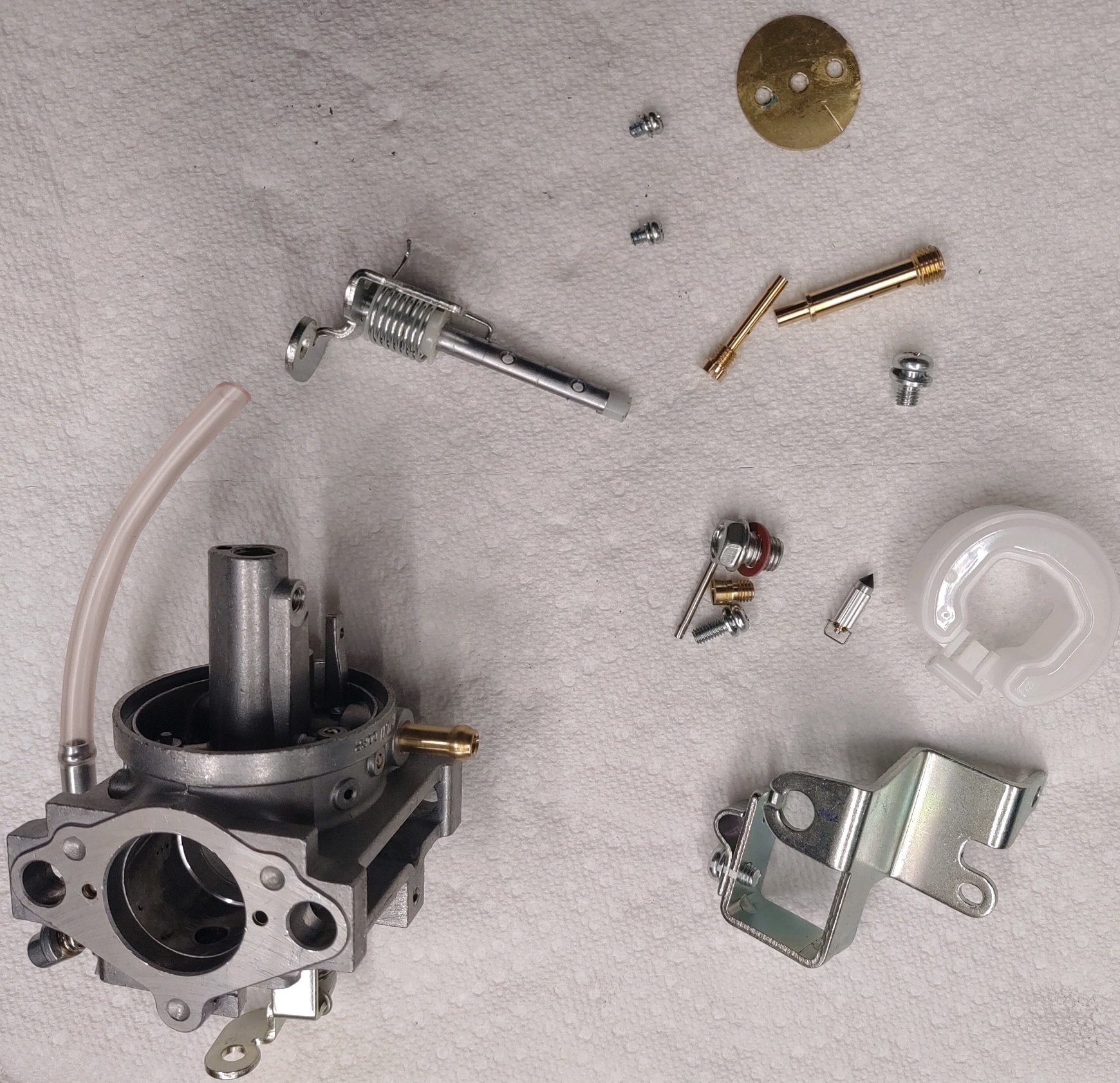 Carburetor Remanufactured
The Mikuni G16 to date carburetor is a great carburetor. Unfortunately, over time the brass seat will erode and not let the needle seat properly. This will cause flooding and very poor performance. We have developed a tool for our mill that will re-cut the seat and fuel hole without altering ....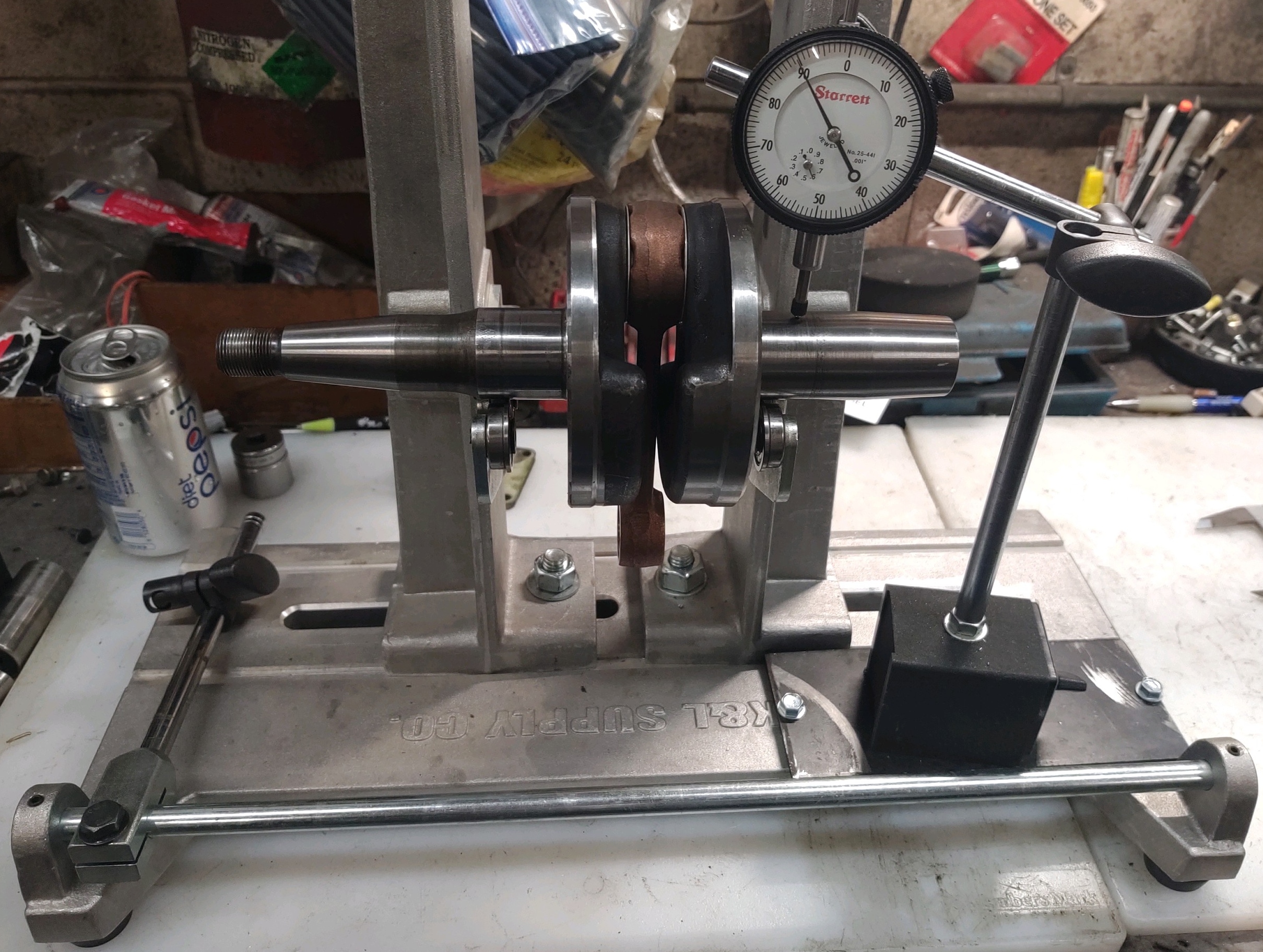 Crank Rebuilding
Send in your crank shaft and we will rebuild with all OEM parts and balance it. There will be a 2 day turn around. Make sure to include your name in number in the box. ....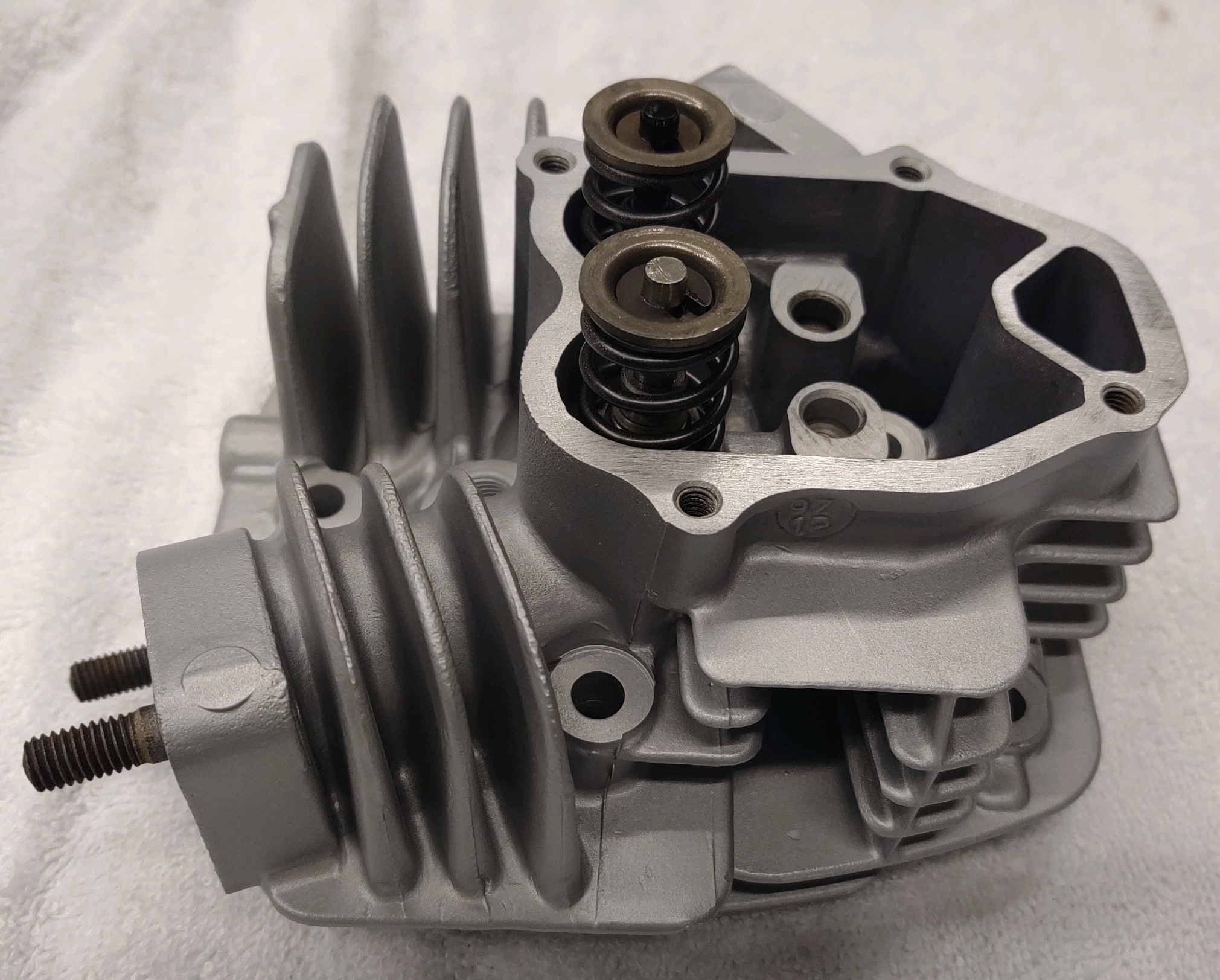 Reman head
We have all the Yamaha re-manufactured cylinder heads in stock and ready to ship. All of our cylinder heads are re-manufactured with new OEM Yamaha parts including new valves, guilds, springs, valve seals and will be surfaced. Ready for installation. We will not send a re- manufactured head until we receive ....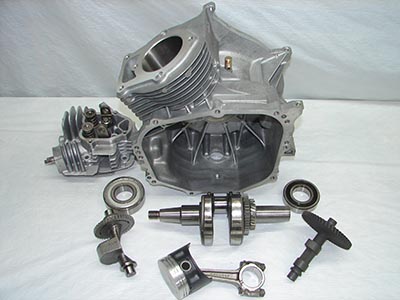 Engine building
We stock all the Yamaha motors. Our manufactured motors come with all new OEM parts and custom coated pistons. Don has built thousands of Yamaha motors and has developed his own proven specs for these motors to make them perform and be reliable for a lifetime. You can also order your ....