SALES - SERVICE - RENTALS
3220 Western Rd. Flint, Michigan 48506
Call Us (810) 736-1100












YDR Yamaha Drive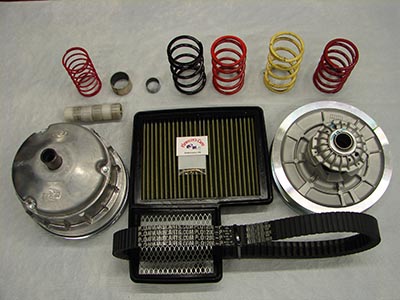 2007-2012 Ydr extreme lifted performanc kit
The Yamaha drive is a real slug stock or lifted,there is not enough weight in the primary clutch. The bushings in the primary clutch wear very fast and cause horrible back shifting and sticking. Plowman's has developed all new weights for the primary clutch and primary spring and new state of ....
ydr 2012 1/2 and newer non EFI
We have developed a perfomance kit for the 2012 1/2 and newer carburated carts, the perfomance gains are amazing. We start by rejeting the carb with both pilot and main jet, moding the air box per our colored picture instructions, installing our high flow lifetime air filter, then install rear clutch ....
ydr extreme performance kit 2012 1/2 and newer EFI
We have developed a performance kit for the YDR EFI carts, stock or lifted. The clutching is much better on the 2012 1/2 and newer carts so there is a lot less work and cost involved. Our kit comes with our high flow air filter, hd perfomance kevlar belt, and your ....
Filter - Jet Kit
Plowman's offers our high flow filter and custom made jets for your YDR cart. Our kit will come with instructions for proper air box mods. This will make a big improvement on your cart. A must for all yamaha carts! ....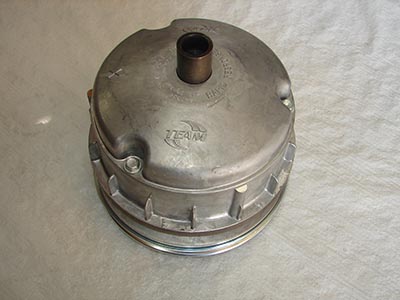 Ydr clutch new
Team primary clutch for the ydr carts at the best price you can find. ....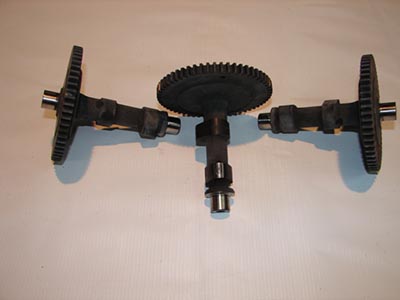 Performance Cam
We have made three new camshafts for the 301-357 motors, with our custom lift and duration specs. They will work in stock carts and lifted, they really run good with our hot set up. We have a cart with our hot set up and clutching and cam that will GPS 42 ....
Plowman's High Flow Fillter
We were the first in the world to make a high flow filter for a golf cart. The stock filter is very restrictive, and just plain sucks when you want your cart to rock. Our filter flows 50% more air then stock and grabs 50% more dirt then stock, a must ....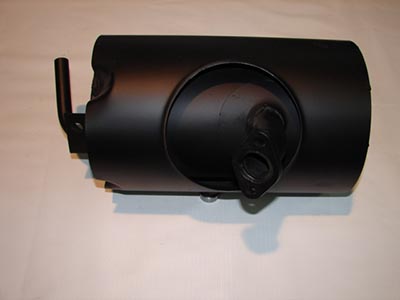 YDR Custom Muffler
Our YDR custom air cooled exhaust system utilizes steel baffles in the pipe instead of stuffing. It flows twice as much as a stock pipe, but IT IS STILL AS QUIET AS STOCK PIPE, but has a nice ping sound in the pipe. Performance increase of 1 HP. With this pipe ....
Head Porting
Custom Porting - Custom head porting is a nice addition to any fresh motor. Plowman's will remove and reshape swirl intake track on the G16 - G22 head and apply our custom surface finishes. Next we will enlarge and reshape the exhaust port and polish to a chrome-like finish. We shave ....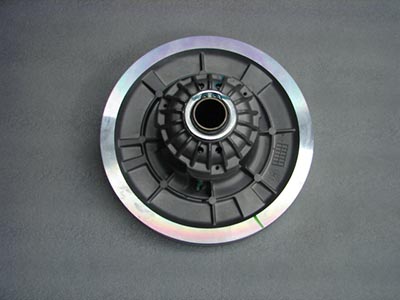 new style yamaha clutch
New style ydr clutch ....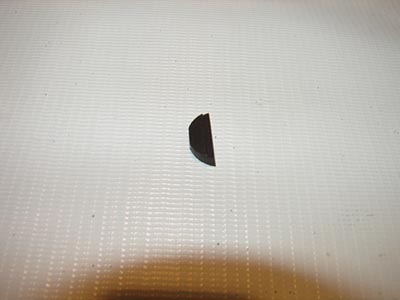 Timing Key
Timing keys are a great way to boost performance in any motor. We offer a 3 degree key and a 6 degree key. ....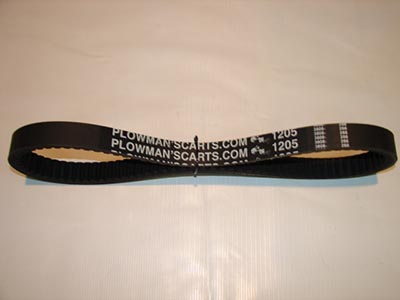 YDR Performance Belt
The YDR drive belt is to short and narrow, we have made a performance belt that has the proper dimensions for speed and performance, made with premium components. A must for all YDR carts. ....