SALES - SERVICE - RENTALS
3220 Western Rd. Flint, Michigan 48506
Call Us (810) 736-1100












G-1 Performance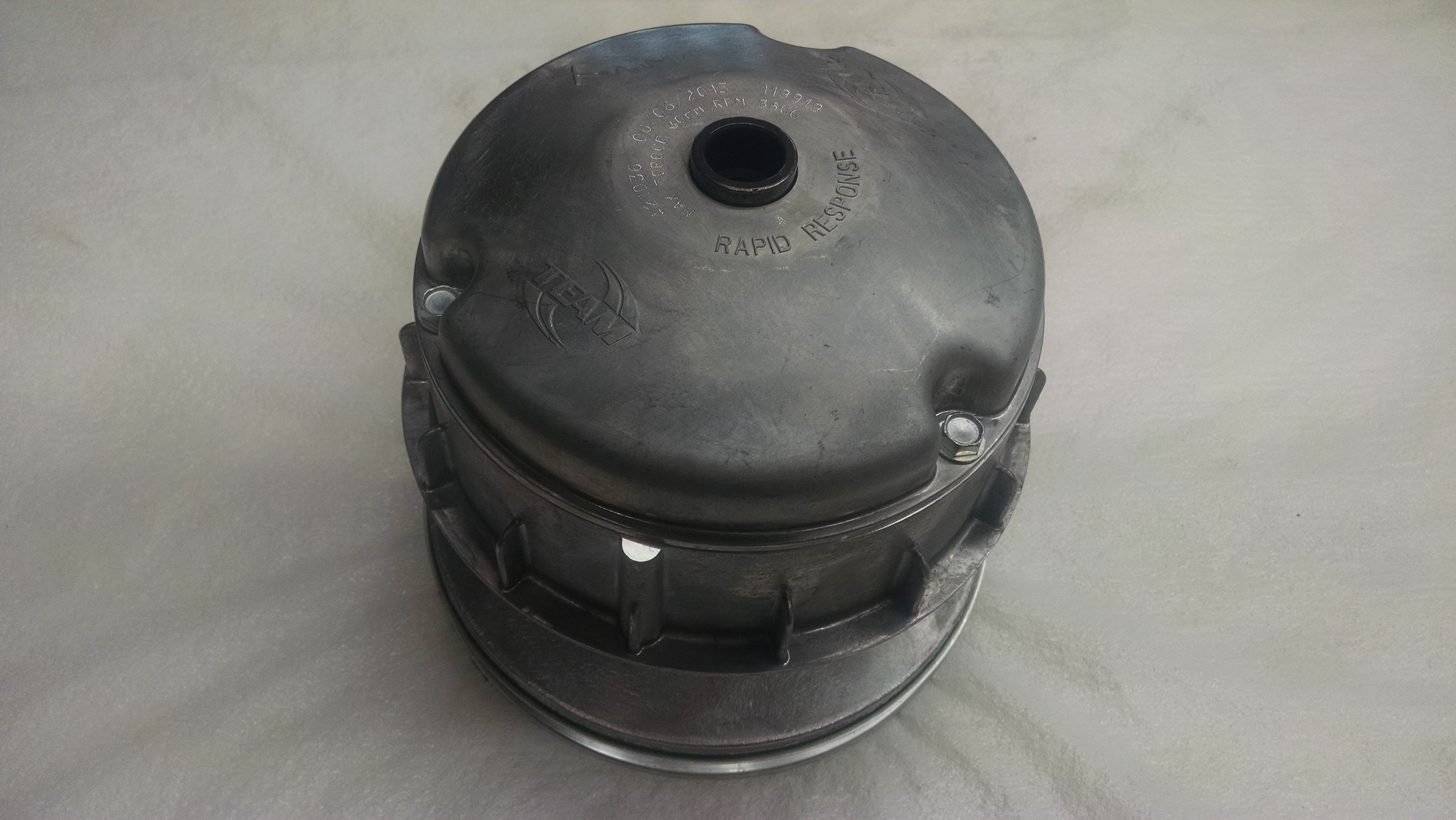 G-1 perf clutch
We have designed a new performance clutch for the G1 carts,when the stock clutch becoms worn out they engage very hard, and hard enough to break axels and other drive train parts and shift very erratically, our performance clutch has twice the fly weight as stock and i have also made ....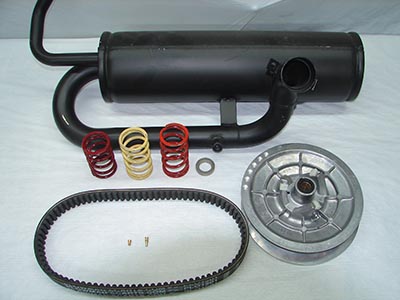 G-1 performance kit
We have put together a performance kit for the G-1 cart, the exhaust system has known to plug up after many years of service. It kills the performane of your cart and makes it run very hot. So we made a new performance exhaust system that is as quiet as stock ....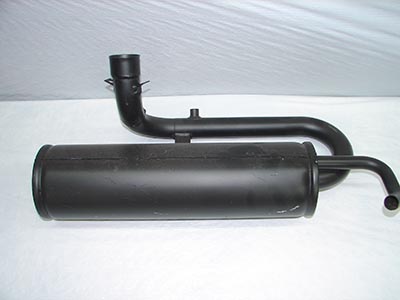 G-1 exhaust
Plowman's has made a custom exhaust system for the G-1 carts. The stock muffler worked fine for years, but will plug over time with carbon and will slow the cart down considerably and eventually will take out the motor due to heat and restriction. Our exhaust will bolt right in place ....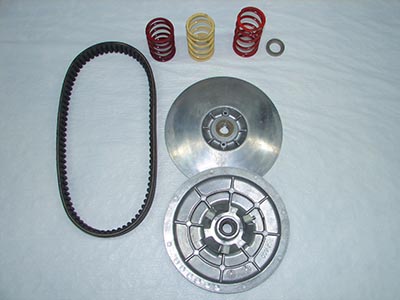 G-1 clutch kit
Plowman's clutch kits offer the most bang for the buck whether you have a stock or modified cart. We have designed, engineered and manufactured over 60 different clutch kits for Yamaha carts from the base G1 through our top of the line turbo charged rotary engines. Plowman's clutches are manufactured in ....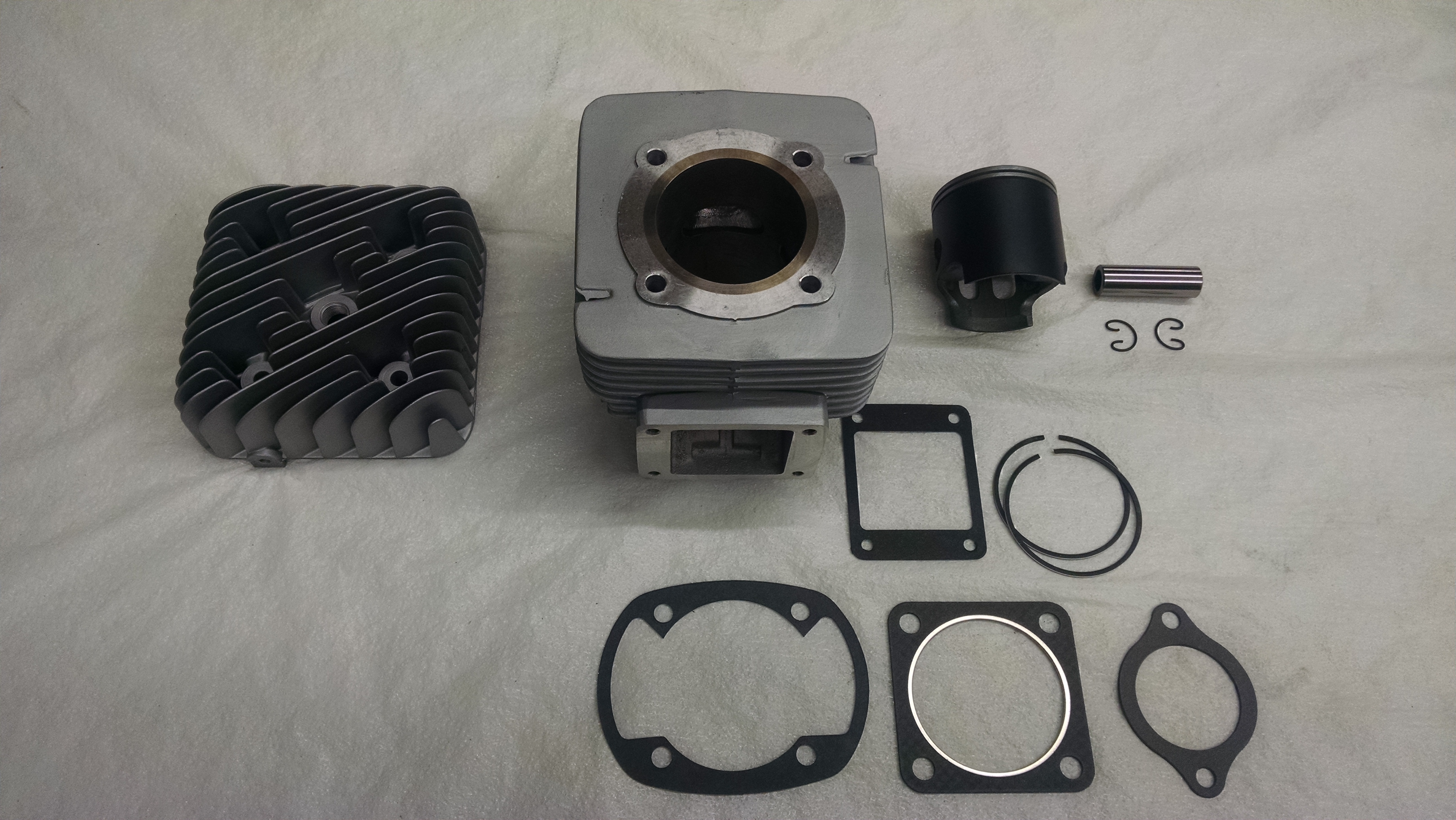 G-1 top end kit
we have made a top end kit for the 215 g-1 motor that has much better port specs than stock, and comes with our coated piston, rings, pin, clips, and gaskets. just bolt it on and go, you can also send in your cylinder head if you would like even more ....